The "post 10 albums in 10 days with no commentary" thing has been going around Facebook again. I was thinking about posting mine, but then, Dylan Lloyd went ahead and nominated me to do it. I am not going to choose anyone, but what I will do is share here how the album influenced my life.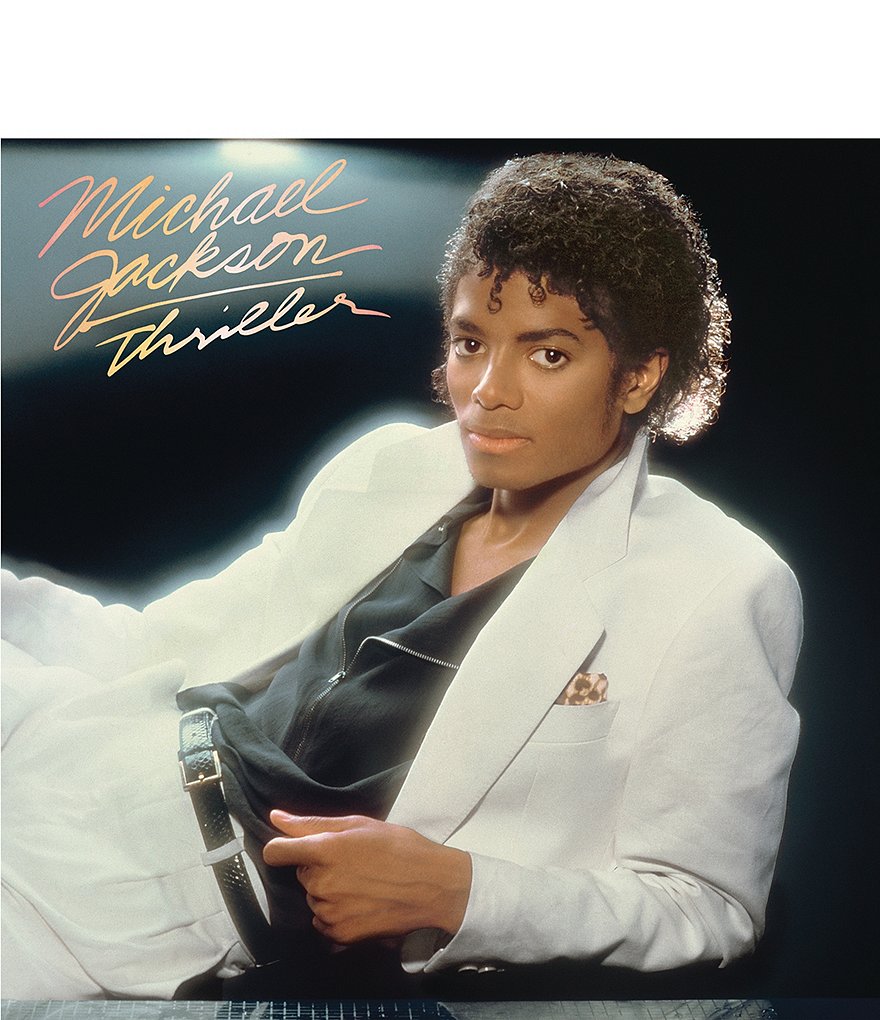 As a child of the 80s, it is pretty hard to ignore Michael Jackson and the influence he had on pop music. He is, after all, the King of Pop. Certainly his crowned has been tarnished by the sexual abuse allegations, but his imprint on culture and music in undeniable.
Thriller came out in 1982, which was when I was four years old. Remember, yesterday I said that the radio wasn't played in our house much. I would have heard Michael's music on the school bus (Is there is more "real" education than on a school bus with students K-12 on the same bus?). In fact, the school bus is where I heard Guns-N-Roses, Poison, Def Leppard, Tiffany, and any other 80's Pop/Rock outfit. By the time I was in High School, our bus driver (Mrs. Heffern) would let us bring cassettes to play. The Urey's were always bringing Metallica, Def Leppard, and GNR.
I am sure that comparisons could be made, but this is such a solid album from beginning to end. The album starts off with Want to Be Starting Something which always would get my feet going. But the strength of this album is the amazing run of Thriller, Beat It, and Billie Jean. This is as strong of a core as any album. Thriller would have been played at every elementary class Halloween party. Beat It was great- and likewise, so was the Weird Al spin, Eat It! At of all the diamonds in the album, Billie Jean was my favorite.
Our family still listens to the Thriller album. Our girls used to request Thriller in the car while we waited for the bus when Abbie was in 1st or 2nd grade. Michael's album really helped me to love pop music.